San Antonio Law Firm Overview
our principles
Hacker Law Firm  is dedicated to providing our clients effective, efficient and affordable legal solutions with personal attention and professional diligence.
Better customer service
We understand the importance of responsive and professional service. At Hacker Law Firm we strive to meet your legal needs efficiently and in a timely manner, even in emergency situations. Our goal is to help you resolve your legal issues quickly and effectively.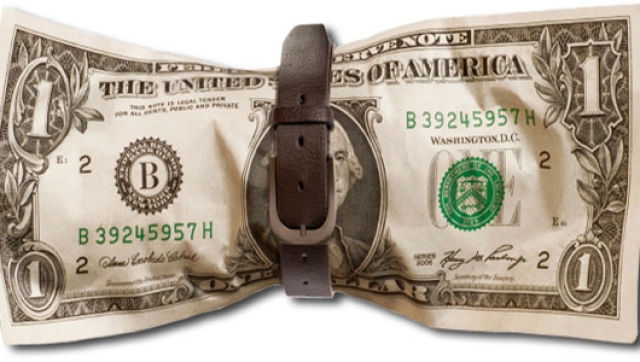 Outstanding Value
We understand that the cost of our services is an important consideration. That's why we strive to provide outstanding value. We operate in a cost-effective environment, that allows us to provide the highest value for our clients.
Satisfaction is Essential
We are committed to excellence in all that we do. Our attorney and staff all maintain a positive attitude and work diligently to provide quality services, protect our clients confidences and abide by the high ethical requirements demanded of the legal profession.